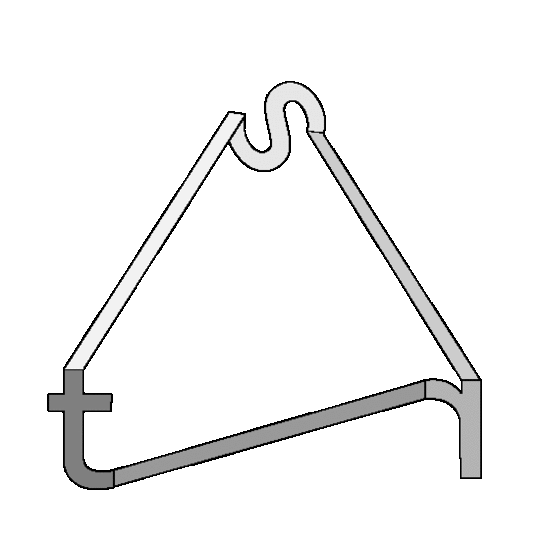 The
Constant
Interplay
Of The 3
Gunas
(gif, 2022)
Minumum Effort
Maximum Impact,
her motto.
Natalie Yiaxi is a Cypriot multidisciplinary artist based in Nicosia. Her practice is an ongoing attempt to capture the ineffable and those affectual aspects of everyday life which are not readily available for observation. Devoted to the poetics of the ordinary, she employs an ever-expanding set of strategies, practices, and mediums (ranging from sculptural gestures, drawings, publications, written and spoken word, sound, and video) to capture that which overlook or silence, that which slips away from us. In her process, personal experiences become an anchor and a touchpoint for intersubjective communication; domesticity, a site of making; language, a fluid, malleable material.
In 2018, she co-founded the artist-run gallery
PARTY Contemporary
(2018-2020) in Kaimakli, and in 2016 she founded the self-publishing imprint
Bast Fooks
. She was a
DESTE Prize finalist in 2015
, and in 2013 she co-represented the Republic of Cyprus at the
55th Venice Biennale
.
from the poetry collection Albedo (2022)